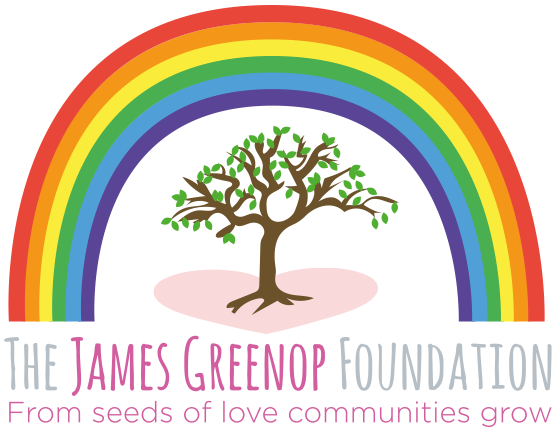 On the 22nd October 2013 we lost our son James in a tragic accident. He was just 10 years old. Despite James' brief time with us the love, laughter and care for others he radiated left a deep impression on all. It is unsurprising then that his passing was followed by a spontaneous outpouring of kindness and generosity in which people from all over the world raised over £11,000 for Autism Together. By establishing this Foundation we have continued to raise money to help disadvantaged children and young adults. We also run and support a number of local community projects that aim to enhance wellbeing, improve prospects and raise aspirations. By sharing The James Greenop Foundation will ensure that through your giving, James continues to make the world a better place. James' family and friends would like to thank you for all of your support.
We believe that everyone has the potential to achieve their dreams, but some are disadvantaged through illness, disability or circumstances and are never given the chance.Our primary mission is therefore to support and empower local children, young adults and families who are experiencing difficulties and disadvantages that prevent them from achieving their full potential as active citizens and valued members of society.Our projects and small grants achieve this by addressing the personal development, education, employment and training needs of young people to enhance their wellbeing and improve our communities.
The James Greenop Foundation belongs to everyone. Together we can make a difference.