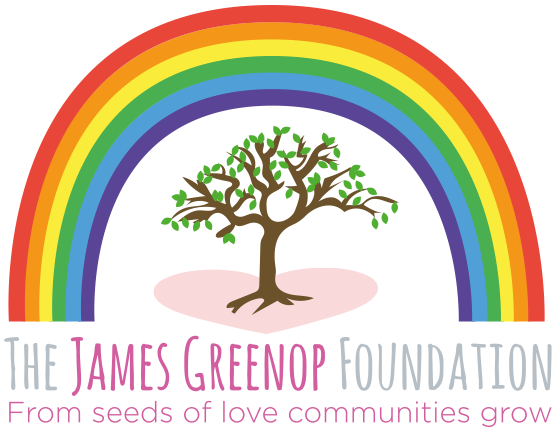 The James Greenop Foundation
From Seeds of Love, Communities Grow
On the 22nd October 2013 we lost our son James in a tragic road traffic accident at the tender age of 10. It was decided very early that rather than people sending flowers we wanted them to donate to a cause that was close to our hearts and in turn at least something positive may come out of such a tragic accident.
Once this was decided there followed a spontaneous collective outpouring of kindness and generosity in which people from all over the world sent in donations and in just over 3 weeks we raised £11,000 for the Wirral Autistic Society.
Now the Rainbow Resource Centre has a room dedicated to our boy called James' Den. This is a family sensory room which people and families with autism are able to access as part of the already amazing support that is given by Wirral Autistic Society and Autism Together. This is one of the many projects that we continue to support and hope that by establishing our Foundation we hope to continue helping others in a spirit befitting the memory of James.
Despite his brief time with us, James' small feet have left a deep impression and everyone who knew him testifies to the joy, laughter, and love he radiated. James was above all generous and caring. By giving to others, just as he always did, the Foundation will ensure that James will have as much impact in death as he did in life. Thank you for your support James' family and friends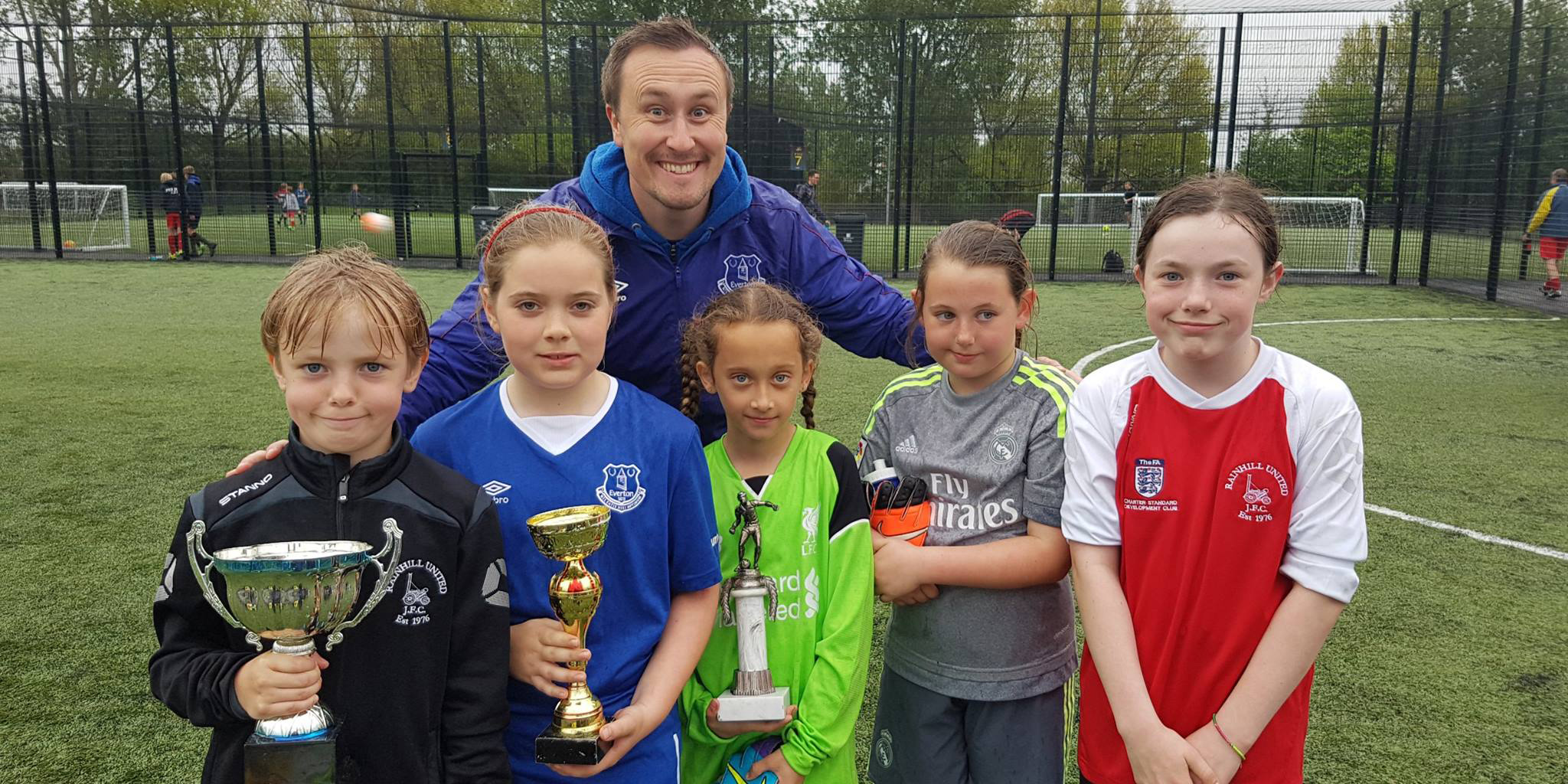 Keep up to date with all our latest news and information about legacy kicks
Our longest running project and has involved hundreds of children across Merseyside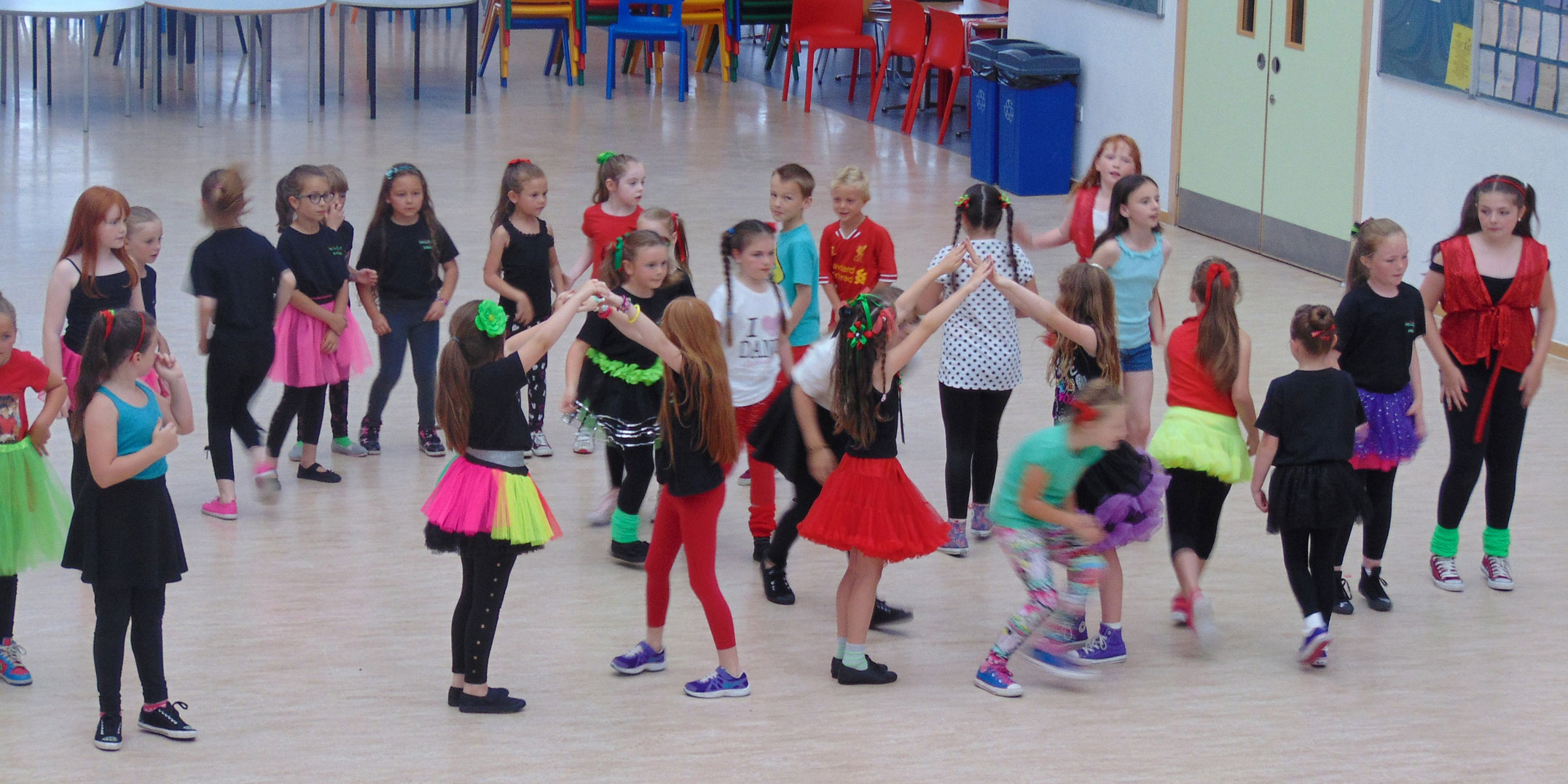 Keep up to date with all our latest news and information about W.I.K.E.D dance
W.I.K.E.D dance group located at The George Howard Centre, Lickers Lane, Whiston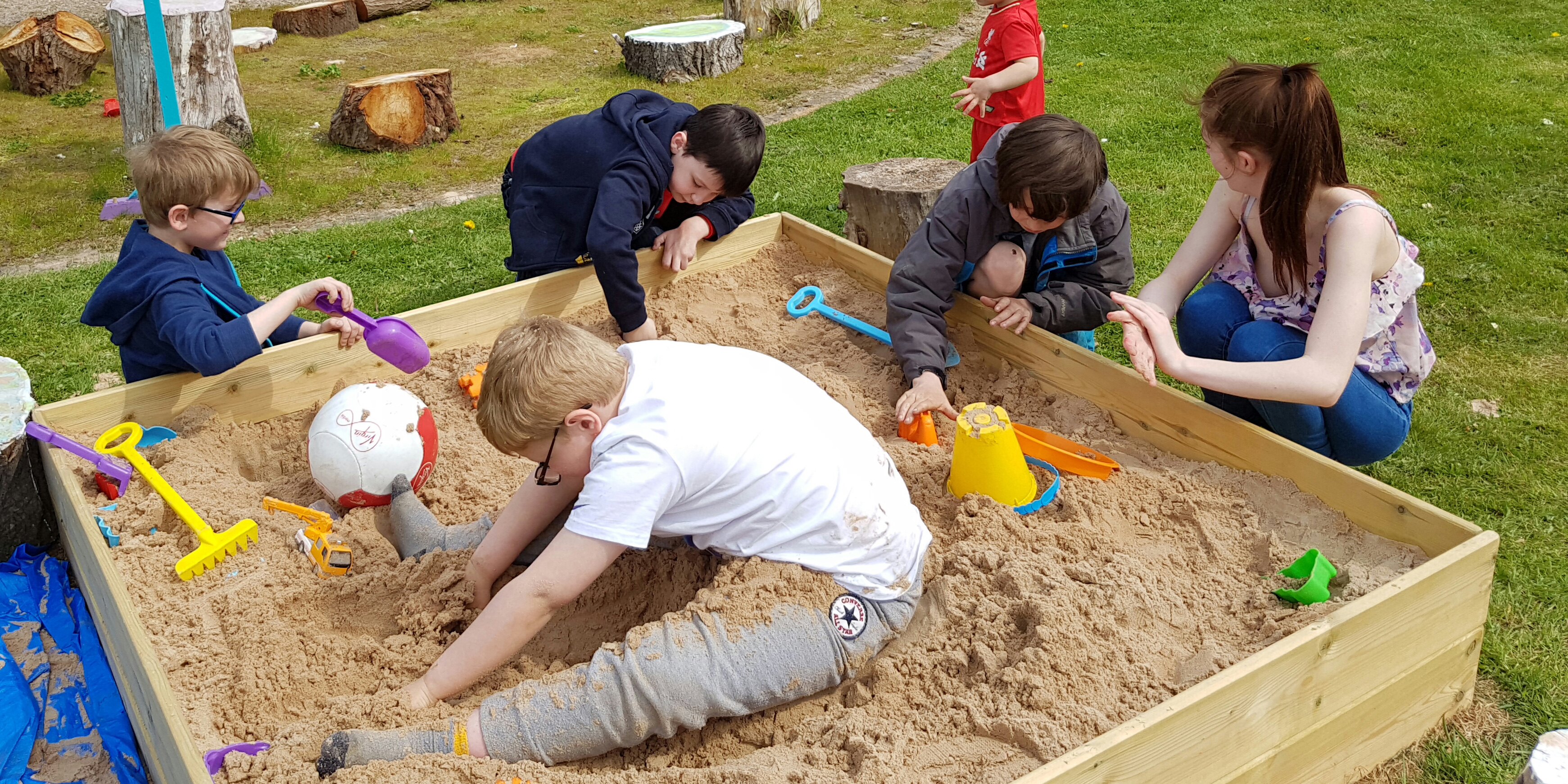 Keep up to date with all our latest news and information about Stars Liverpool
Support for families that have children with additional needs in Knowsley