What a great 2 day camp it was with our amazing Everton Soccer school coaches. 80+ kids on both days with and thanks to our Friday night footy and partnership with Everton and Tornado it meant more of our Friday night young people could join us at discounted prices.
The is run by trained coaches from the Club and the Soccer Schools offer young people the chance to develop their skills and learn new techniques in a safe, fun environment. Children were taught skills and techniques with 'footballer's style' warm-ups, skill sessions, penalty competitions, small-sided games and water breaks of course!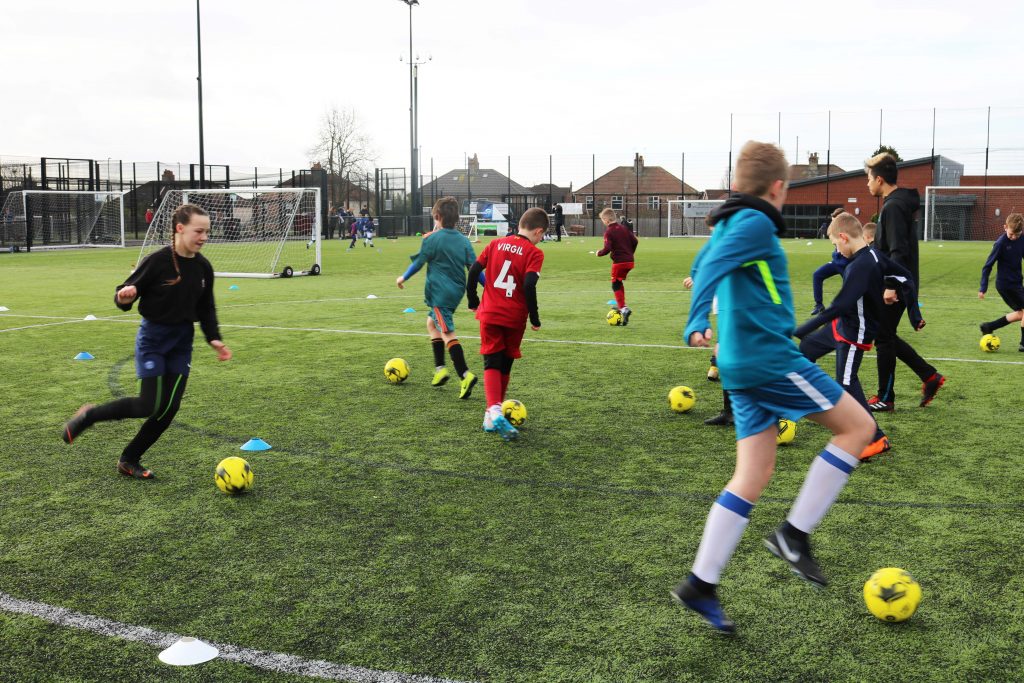 The last hour of each day consisted of a tournament for the youngsters to show off their newly learned skills. Every day is carefully structured to give the children the opportunity to learn new techniques, to enjoy their football and meet new friends.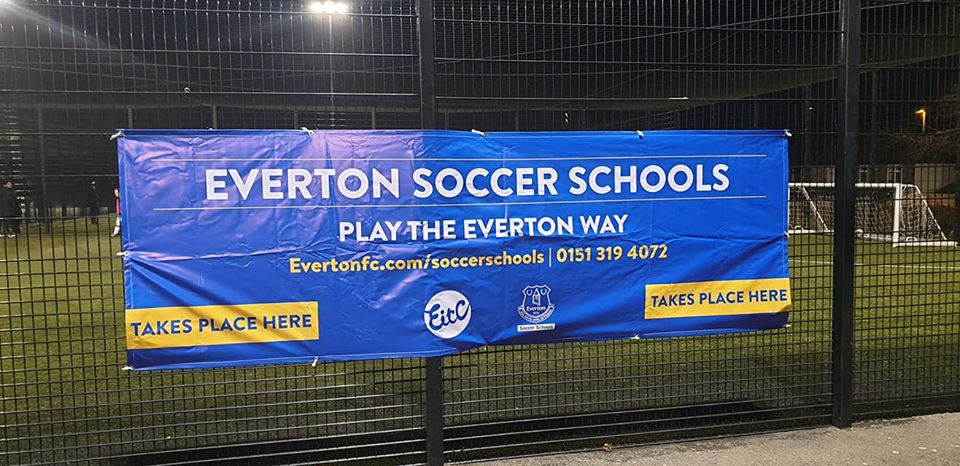 A huge thank you to Andy, Sean and all his amazing team for all your hard work and making it another amazing camp and as always to Keith and Megan from Tornado who again supported us over the 2 days.
We had 25 on the waiting list for this one so Book early for our next camp on April 6th & 7th to avoid disappointment. See link for more: https://www.facebook.com/pg/thejamesgreenopfoundation.org/photos/?tab=album&album_id=1194906570713137