The James Greenop Foundation Legends
Some of the people who have done exceptional things for us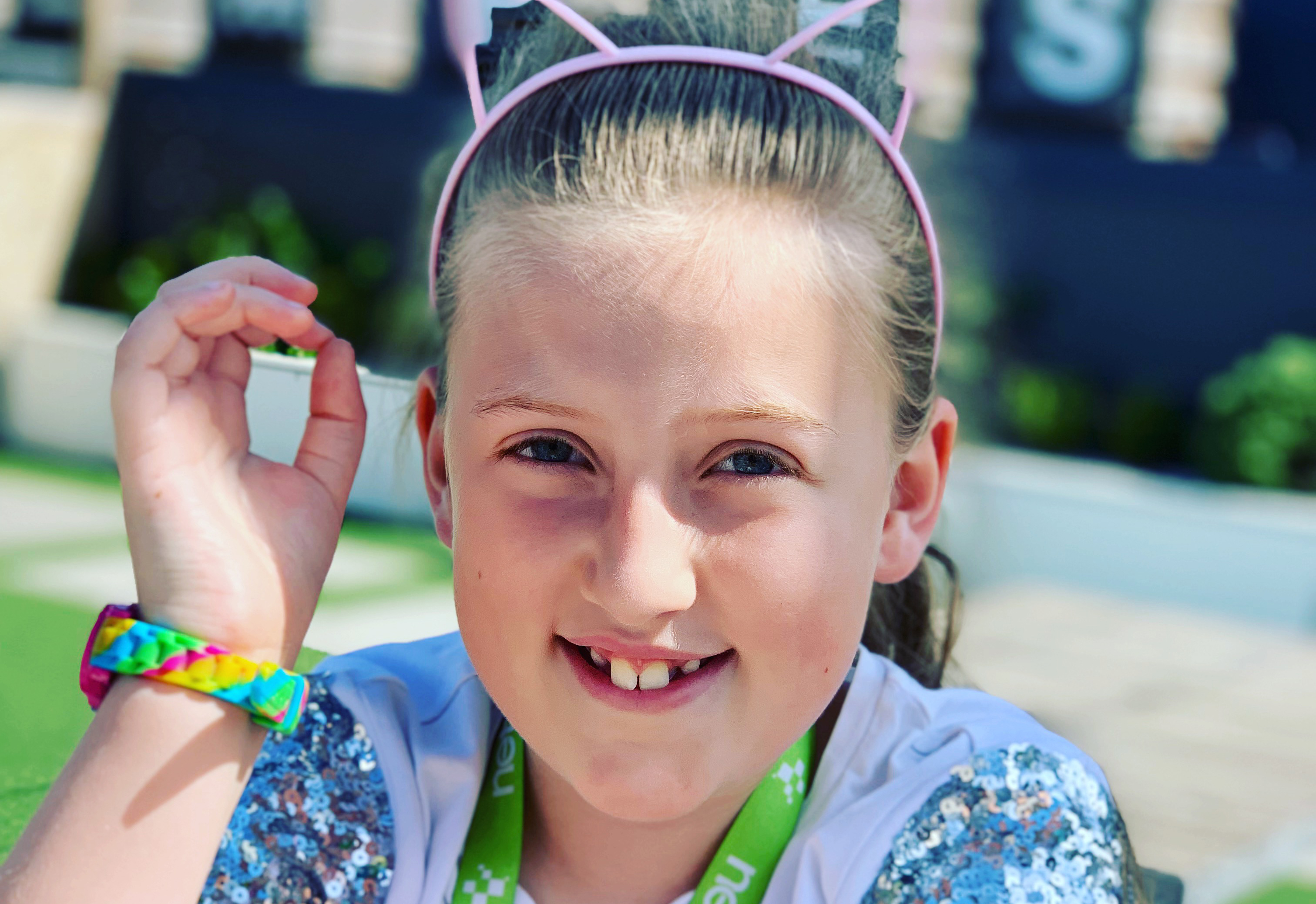 After the Easter Football camp Lily got together with her school friends to organise a non-uniform day to raise funds for JGF. She has also given her time to help out at JGF events, even braving torrential rain to be one of the official photographers for the JGF Golf Open 2019.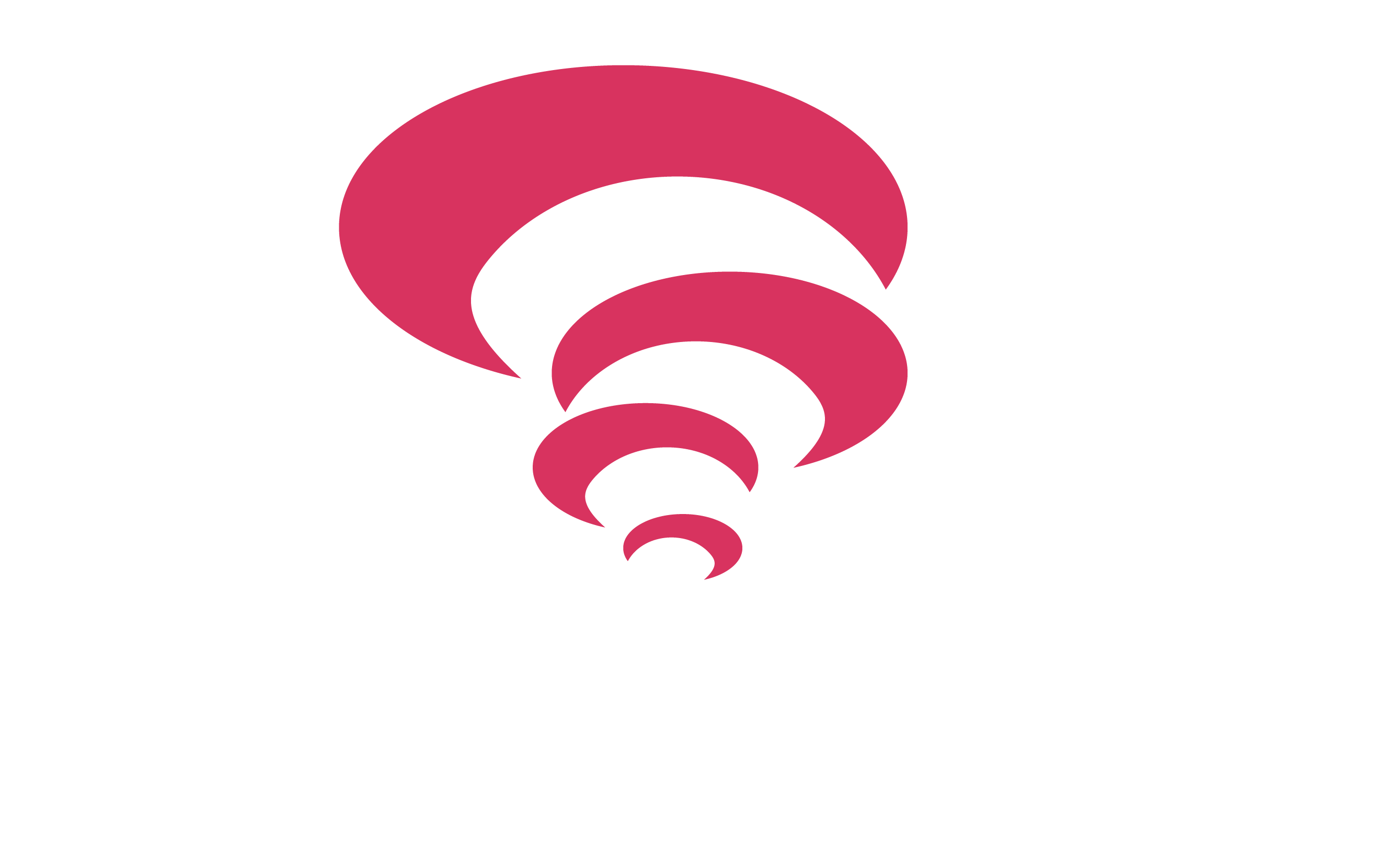 All at TJGF would like to say a huge thank you to Keith, Rich and Megan our amazing friends and partners from the Tornado team. Firstly, for all their amazing support over the past year and supporting us with our TJGF Open Golf day and sponsoring our recent soccer camps. We would also like to thank them for providing us with a brand new website, we couldn't be happier with the way it has turned out. We are so grateful to have the Tornado crew on board and look forward to many more fundraising and Community Projects that make a difference to those who need it.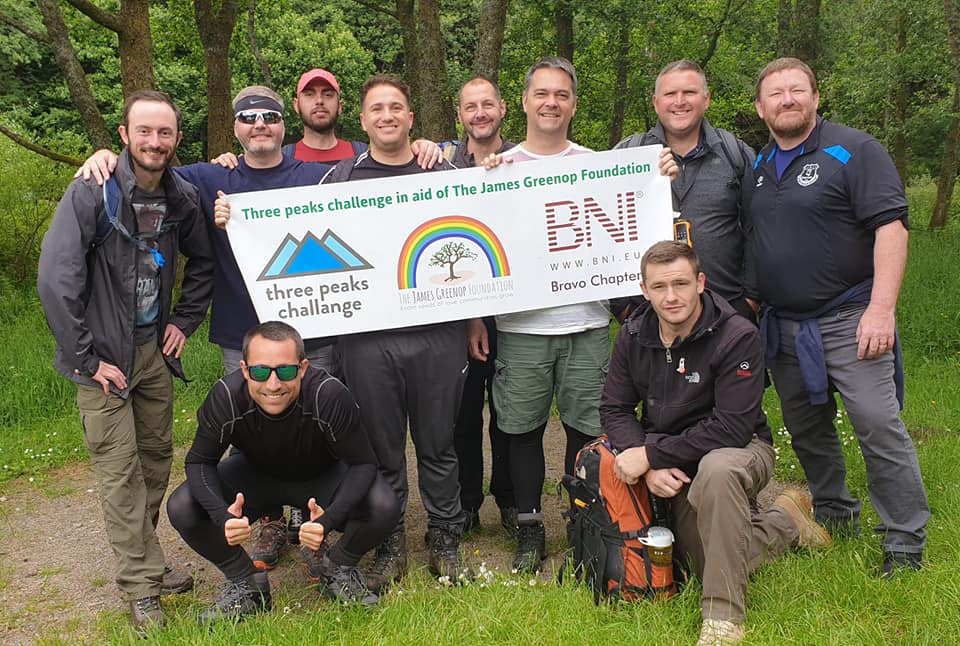 Mike Gittins, Darren Sephton, Dave Massam, Simon Riley, Graham Dorward, Dominic Sparkes, Carl Myers, Stuart Jordan and Aiden Parr all hopped in Russ' mini bus and walked the three highest mountains in the UK, all within 24(ish) hours. The monster challenge raised money for the foundation and we're incredibly grateful for the effort that these guys undertook.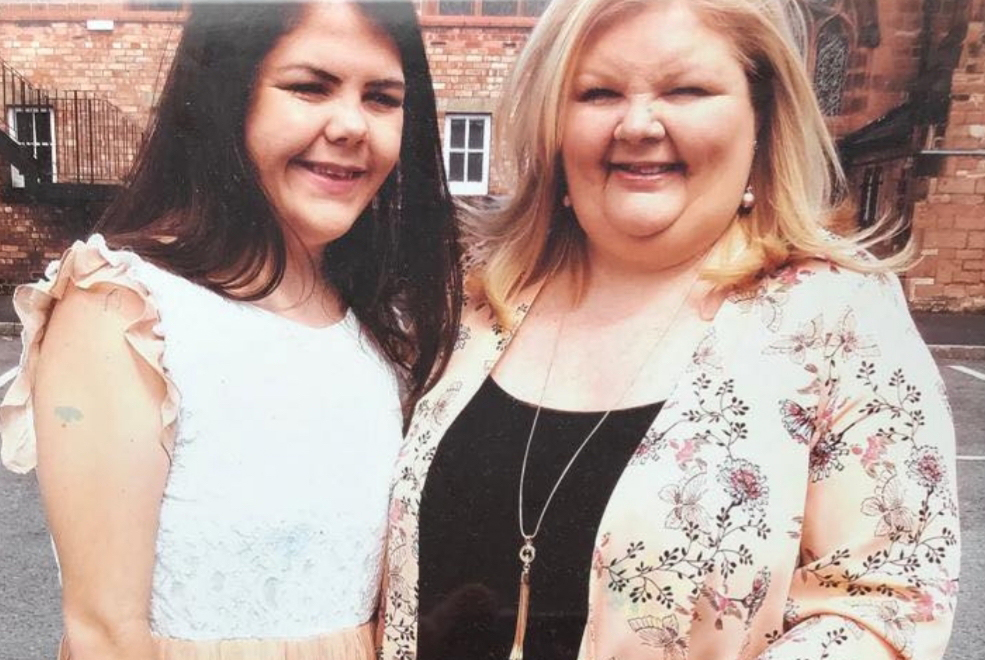 This is Jayne Jones a true TJGF legend and now angel. Even at the end of her journey, Jayne showed so much courage, kindness and compassion and true selflessness that befits a true Legend. God bless you Jayne.