On Saturday 14th March we held another amazing Boxing event with L8 Boxing at Fusion night club. Paddy's Day Punch Up 4 was an amazing spectacle and help raise awareness and much needed funds for The James Greenop Foundation.
Firstly we would like to say a huge thank you to Lee Hall and Karl O for choosing us again. L8 Charity Boxing are an amazing community boxing gym who support so many charities and causes in the Merseyside area and we would like to express our deepest gratitude to you for your support.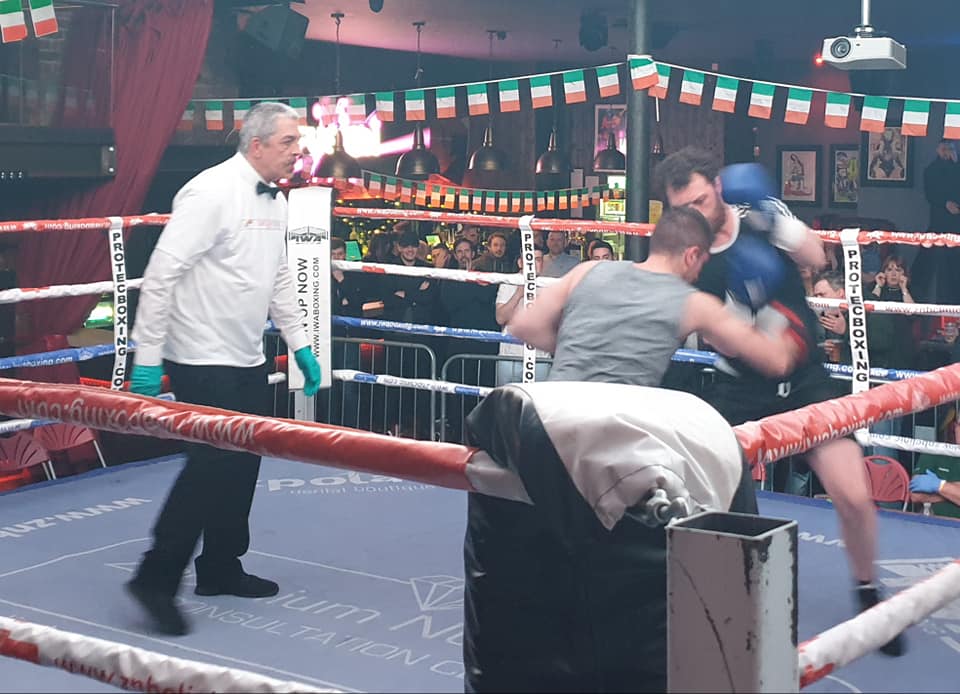 Second of course a massive thank you to the boxers who on the night literally gave everything to make it such a special event and win, lose or draw everyone was a winner for me. We are so grateful for your amazing support and for all the funds raised. It really will make a difference too many people's lives.
And last but not least a special mention to our good friend Aiden Parr for stepping in late and not just won his fight but also got fight of the night and then also managed to raise the most for sponsorship for TJGF as well. A true TJGF LEGEND.
We would also like to thank all those who donated prizes for the raffle on the night which raised an amazing £261.20.
And finally a mahooosive thank you to Julie and Millie for supporting me on the night and without them these events could not take place. Could not do it without you and to Mike Gittins from Sundown Films who kindly came down and filmed the night for us. Not sure how much has been raised so far but watch this space.