During the imposed ongoing lockdown restrictions by the UK Government necessary to control and prevent the spread of Covid 19, it has been well documented the negative impact that the Pandemic has had on the mental health of the nation. Avondale as a mental Health Care centre support the most vulnerable people who have already lived with severe mental illness most of their lives. It was unimaginable to think what the impact of not being able to see loved ones may have on their mental health.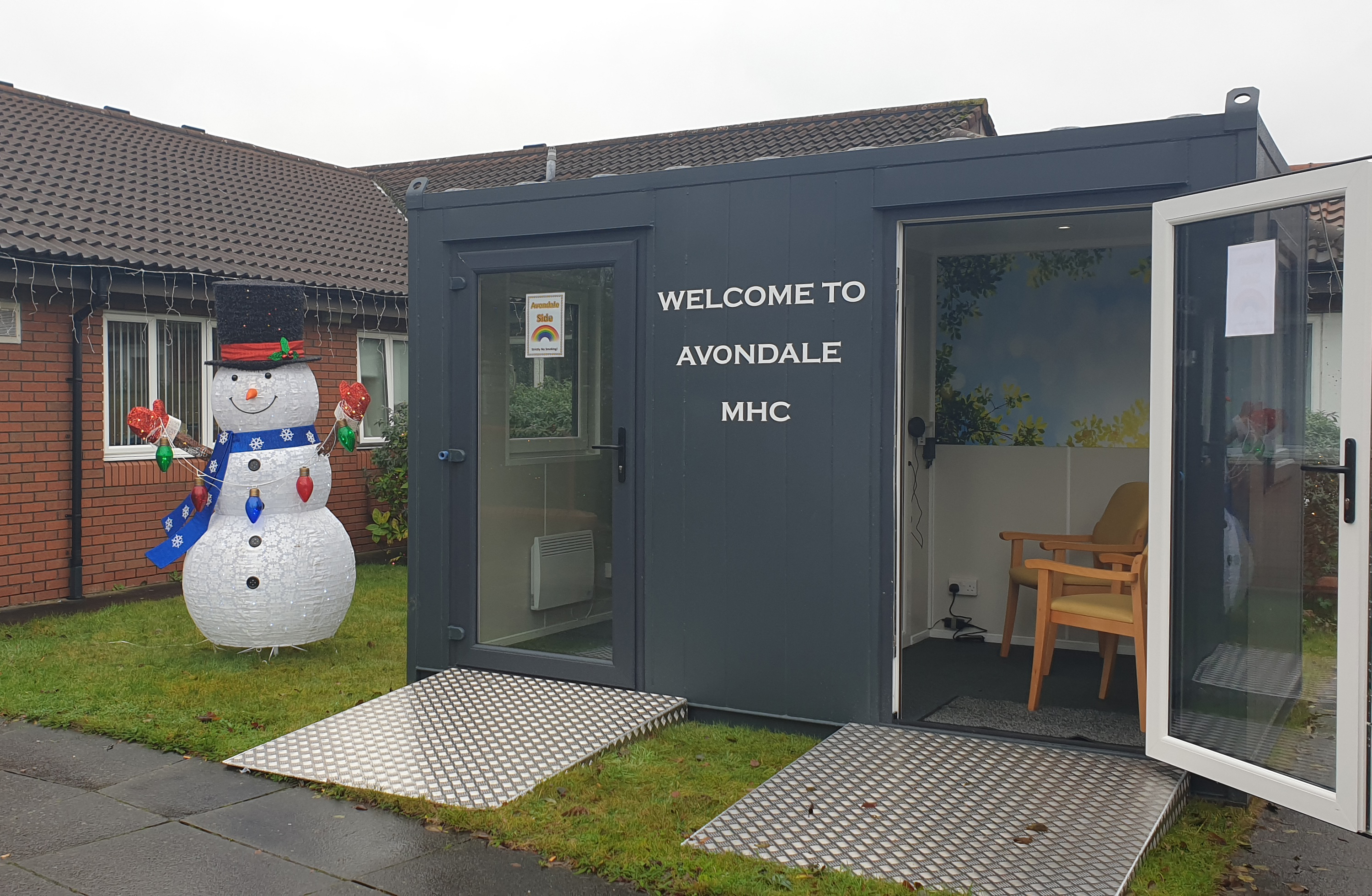 As a charity Avondale looked at options to purchase an outdoor space to enable visits by family /friends and contact to take place from vital visiting professionals whilst complying with Public Health England Covid 19 guidance.
An application for funding was put forward to the James Greenop foundation who considered the proposal and agreed to allocate funding and on 16/12/20 a bespoke visiting pod was purchased.
This funding has undoubtedly maintained the mental health and wellbeing of the Residents at Avondale as well as their family and friends and has proved a vital part of care and support at Avondale.
In addition this resource has been used to facilitate onsite Covid 19 testing for all visitors and contractors to ensure the continual smooth running of the service.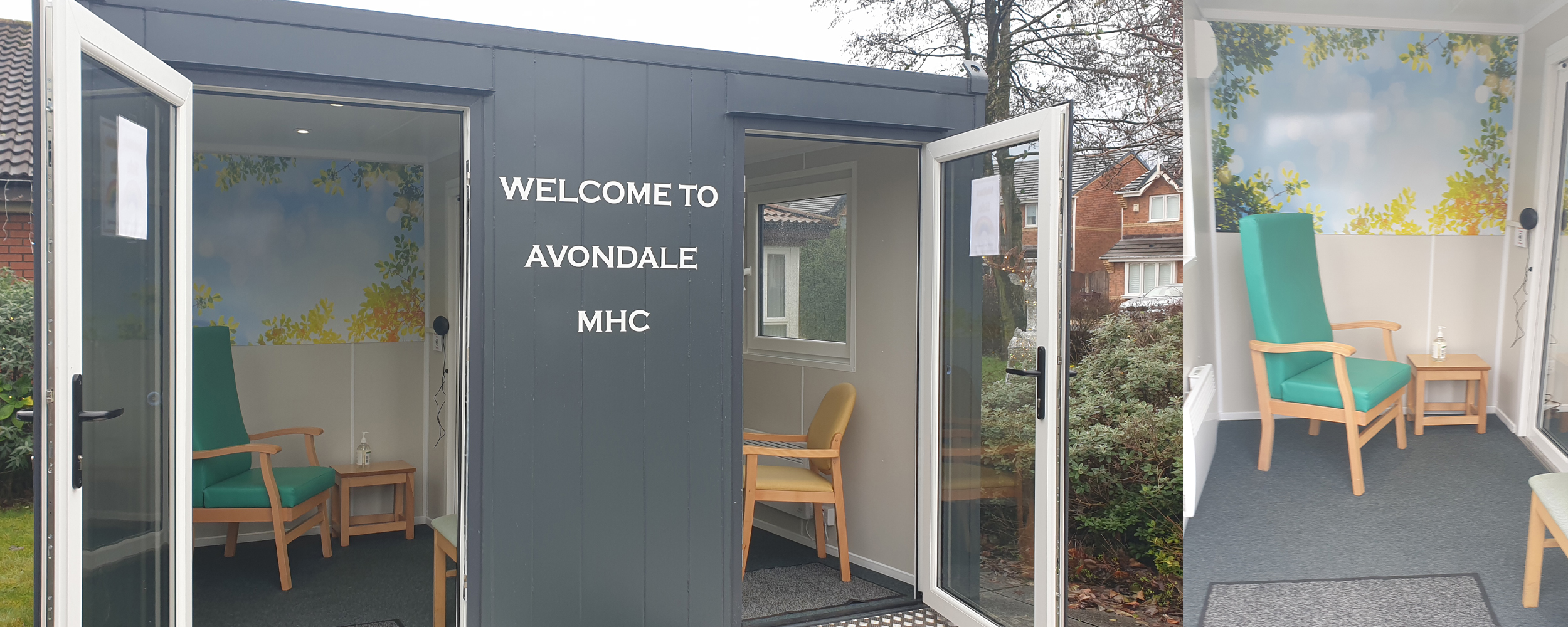 This facility has also proved invaluable with regard to ongoing recruitment and selection as interviews for staff have been consistently scheduled in this space.
Residents and family members have been able to support each other at times of bereavement and meet with Clergy to help make arrangements for celebration of life services and receive support.
This allocation of funding from The James Greenop foundation has without doubt enabled one of the most vulnerable groups in Society maintain contact with loved ones, reduce isolation, make important decisions and engage with Professionals to receive timely person centred support in order to maintain physical and mental wellbeing.
The James Greenop Foundation has had a massive positive impact on Avondale and the people we support but also the local community and mental health. TJGF "from seeds of love communities grow".
You have helped our Community grow more than you will ever know. We are truly overwhelmed by the difference that James' foundation has made.
Thank you James.