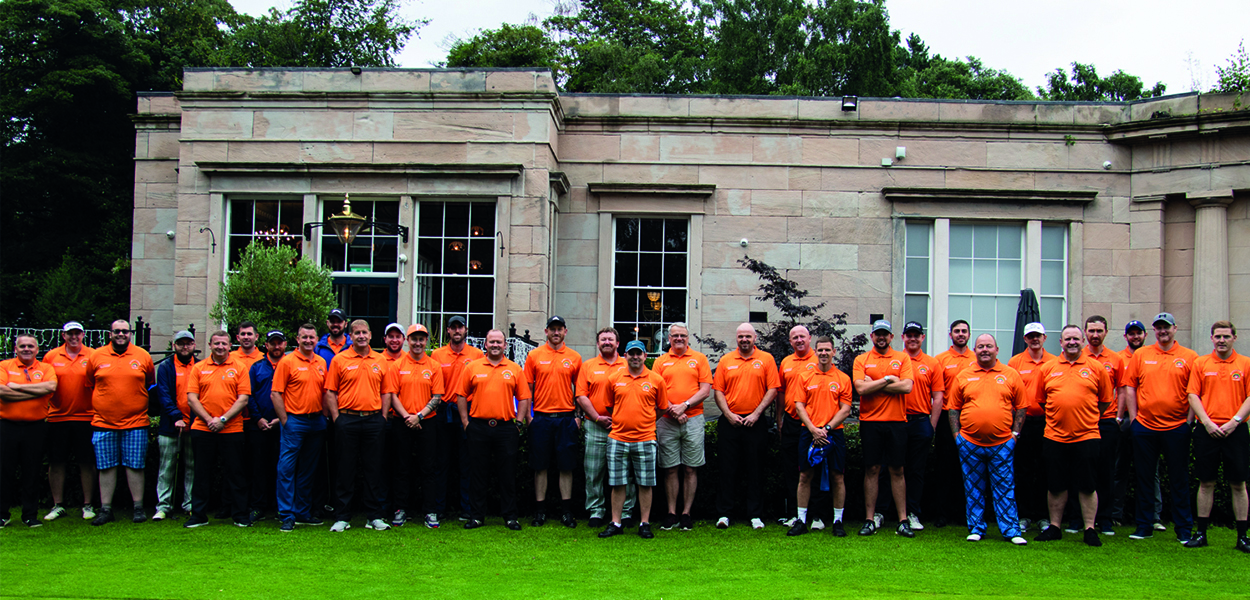 the James Greenop Foundation Golf Open 2019
Rain did not dampen the enjoyment of the fifth annual James Greenop Foundation Golf Open. Months of preparation by our Golf Committee finally came to fruition and all the planning and organising was over and the event had finally arrived.
A massive thank you to the 22 sponsors who all took a tee sign, the 3 nearest the pin and longest drive competitions.
The day began with the customary group photo, before the first round of golfers started teeing off and by 12:30pm everybody was on the course. The weather made for tricky conditions on the 18 hole Allerton Manor course, and plenty of soggy photo opportunities.
A big thank you to all the golfers who took part, the staff at Allerton Manor and Tornado (with Lily) who did the event photography.
See you all next year!