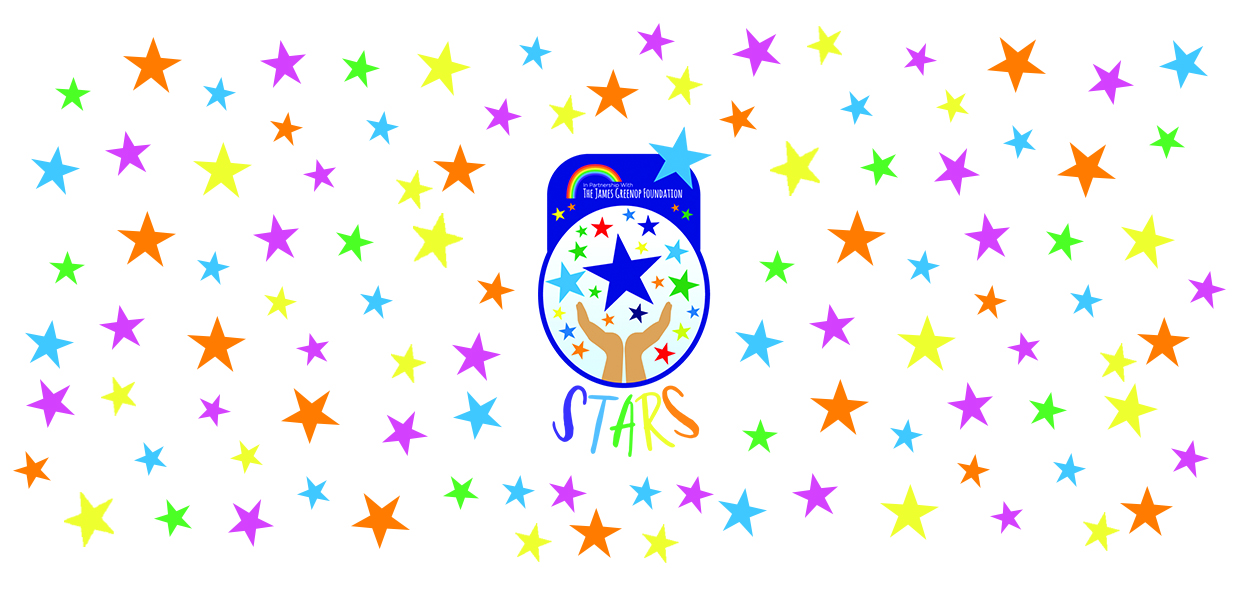 Our group helps support families that have children with additional needs in Knowsley who are five to fifteen years of age. Often we are the first point of contact after a child's diagnosis and parents are now being referred by professionals to seek our support during what can be a very stressful time.
Diane and I founded the group in 2011 when Diane's youngest child Alfie and both of my children, Rubie and Harry, were diagnosed with Autism at an early age. We felt there was a huge gap in support for the increasing number of families who had pre-school children with additional needs, and who wanted their children to have the same experiences and opportunities as their peers regardless of their disability.
Our Fortnightly coffee mornings offer a relaxed and safe atmosphere for parents to meet, talk, share experiences, gain information, laugh, cry and most importantly make new friends. We have professionals dropping into sessions to offer our families information and guidance on things such as diet, sleep (or lack of it), benefits, speech and language support and of course the diagnosis, statement and EHCP processes.
Any donations are greatly received and they are used to continue to help and support our families and their children.
We now offer support in many forms:
Fortnightly coffee mornings
Monthly stay and play sessions
School holiday provision
Sibling awards
Seasonal celebrations
Mums spa days
Dads curry nights
Private hire sessions @ JELLYBEANS in Widnes
Annual fundraisers/Sponsored activities
Gulliver's world days out for the entire group
Professional support when needed
Resident Aromatherapist to work with parents and children during our sessions
A SEN library offering parents and carers to access useful information, without financial outlay
Horse riding fun days in the summer