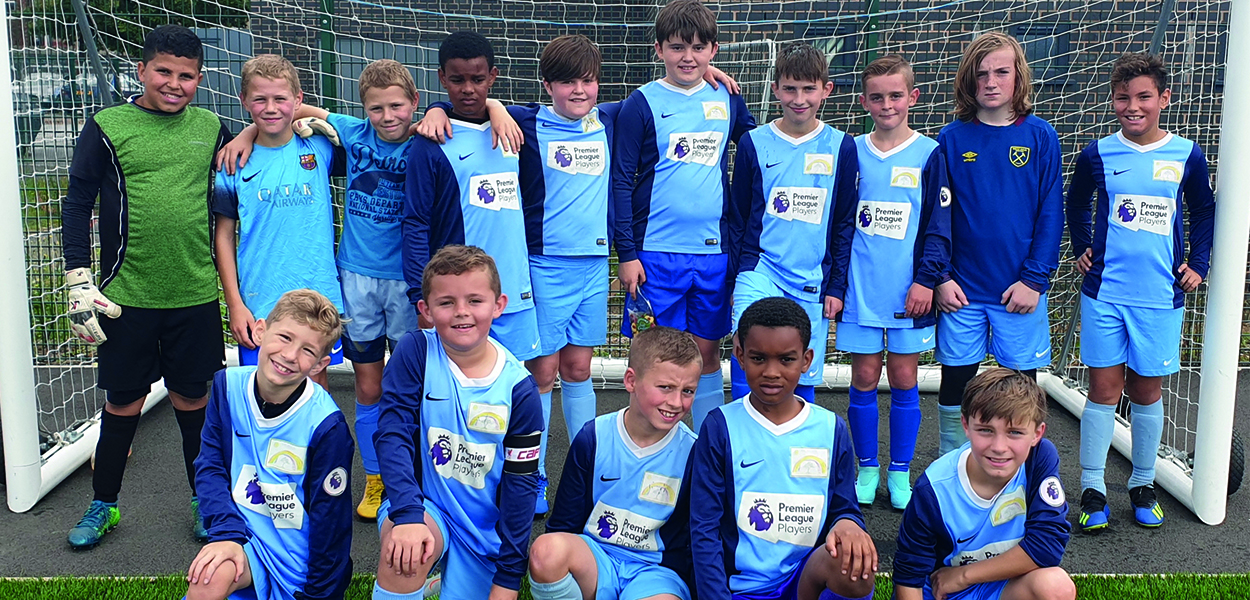 In 2016 we were approached by our good friends Poppy and Josh who worked for E.I.T.C and they asked if we could help them with a group of kids who they were coaching on a weekly basis but did not have a team, a pitch or even a kit. Just loved playing football.
They needed our help as they wanted the kids they were coaching to be able to play in a competitive league but as they were not an actual team they were finding it hard to get started.
In 2017 after much scouting and some major training with Poppy and Josh, TJGF JFC was formed and we joined the Mossley Hill league at Under 9's level. The first season was just about getting our team established and enjoying playing and we knew it was going to be a tough one and little did we know this would be the beginning of an amazing journey.
We have seen many faces come and go but also managed to keep the core of our team together and managed to compete in a very tough league.
Some players went on to represent both Everton and Liverpool and we were so proud that had it not been for TJGF JFC then opportunities like that would not have been possible.
Fast forward to 2019 and we are now about to embark on what will be an incredibly competitive league and we are looking forward to moulding our new team and having a great 2019/20 season. Thanks to James and his amazing Legacy all this has been made possible.